Museum
Chiang Mai Historical Centre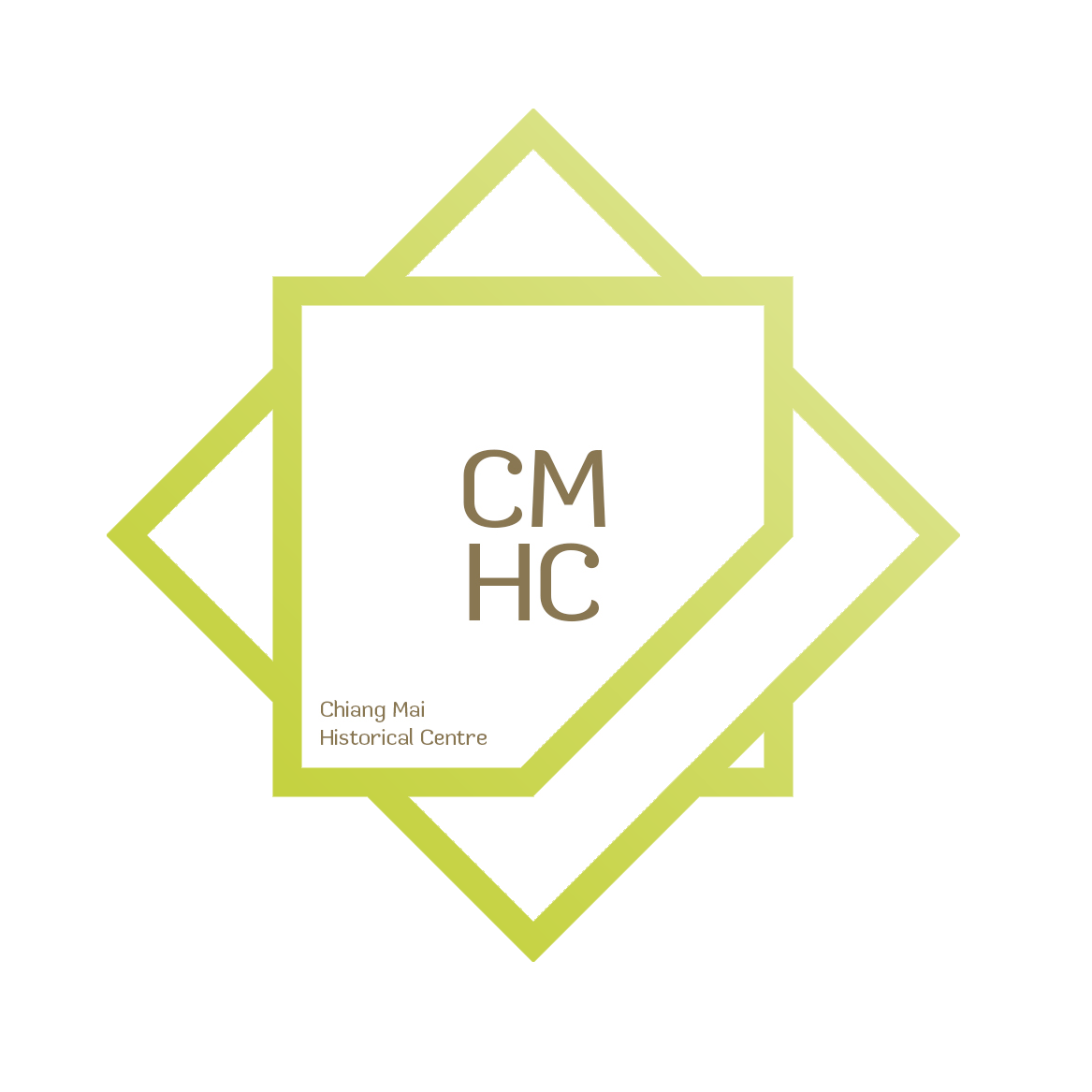 For more than 700 years from the past to the present, the city of Chiang Mai has etched a long and rich history.
Opening Hours
08:30 - 16:30
Open on Wednesday - Sunday (Including public holidays)
Closed on Monday and Tuesday
Admission Fees
Adult: 90
Child: 40
Location
Chiang Mai Historical Centre Prapokklao Rd., Si phum, Muang, Chiang Mai 50200
A proud heritage has become a significant factor in the development of the Upper Northern Thailand. Consequently, Chiang Mai Historical Centre organizes an exhibition on the Historical Development of Chiang Mai, providing information of the city's past from the time it was first founded to the present day. Chiang Mai Historical Centre is located behind Chiang Mai Cultural Centre. A permanent exhibition of archaeological sites presumed to be an ancient wall of Wat Phra Kaew in the past, can be found inside. Moreover, a library named Feun Ban Yan Wiang Chiang Mai, a public source of information opened to residents, is also located in the same area.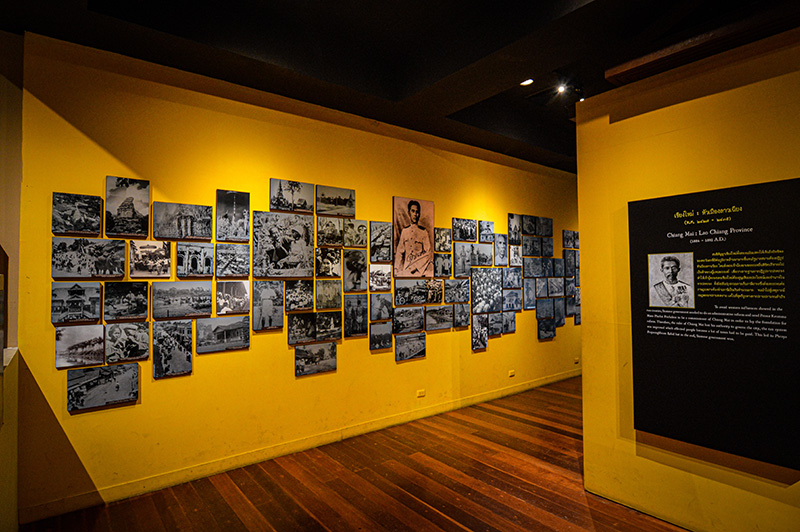 Permanent Exhibits
Presenting information about the Lua community, the Lua People are a minority cultural group of indigenous people of Laos who migrated and have lived here since the founding of Chiang Mai. Their notions of duty, beliefs and rituals play an important role that still influence the modern society. Other fun-to-read stories provided in this area are native legends of Chiang Mai and a process of applying the legends to analyze certain related topics such as the origin of race, as well as a cultural fusion that played a crucial part
in the establishment of Chiang Mai.
2
Mangrai Dynasty (1839-2101 BE or A.D.1296-1558)
Providing historical information about the founding of Chiang Mai City, from the early age to the golden age,that includes ancient law of King Mangrai, Buddhism, the development of Lanna alphabets, language and literatures, trading strategies and trade routes in Chiang Mai.
3
Burmese Rule in Chiang Mai (2101-2317 BE or A.D 1558-1774)
Traveling back in time to a period when Chiang Mai was under Burmese control for over two centuries. Battles and diversity in lifestyle created a cultural fusion that can be found in the architectures, language, cuisine, wardrobe,etc.
4
Liberation from Burmese Rule (2317-2475 BE or A.D 1774-1932)
Information provided here is the condition of Chiang Mai City post Burmese control, the utilization of manpower to rehabilitate the city, roles of the rulers in the lives of citizens, transformation into a subordinate state of Siamese Kingdom as well as the expansion of prosperity that could be seen from railway construction to other modern transportation.
5
Transformation from a subordinate state to the Province of Chiang Mai. (2475 BE or A.D 1932 to present).
Providing historical information about the role of the city as a subordinate state, trades in forest products and relation with foreign capitalists, conflict with missionaries, evolution of the governing system, which was an abolition of the subordinate state while promoting aprovincial administration system called Monthon Lao Chiang and Monthon Thesaphiban. Eventually after the administrative reform of the government in Bangkok, Chiang Mai became a province as part of the Kingdom of Siam.
6
Archaeological Site: Ancient Walls
Learning interesting facts about evidence found at two archaeological excavation sites, and exploring the discovery of ancient walls in the area of Chiang Mai Historical Centre. The ancient walls were found in the second cultural layers of soil (Presumably, they were built in the Rattanakosin Era) and believed to be a part of Wat Phra Kaew or the Temple of the Emerald Buddha, in the old days. The temple, which was in fact a royal chapel within the grounds of the royal palace, was constructed in accordance with ancient tradition of the central region of Thailand.
7
Chiang Mai City and Community Engagement Centre
Chiang Mai City and Community Engagement Centre is a public space, opened to everyone, is a local learning centre fornews, history, arts and cultures, social studies, and issues on environment and conservation, making all kinds of knowledge and information readily available to its users.