Museum
Lanna Folklife Centre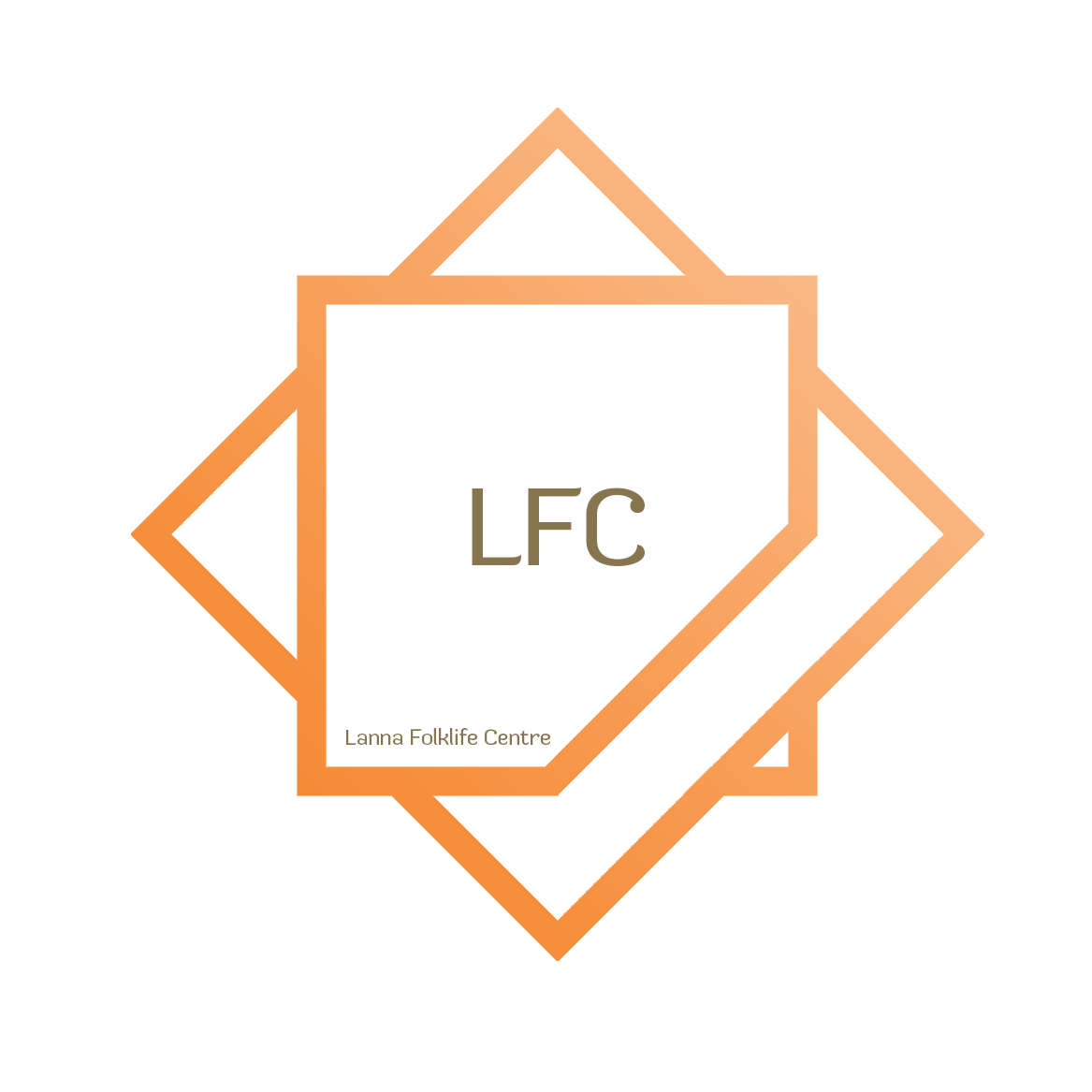 Lanna Folklife Centre exhibits the lifestyle of Lanna people and the art that appears in Buddhist art including tools used in rituals, Lanna architectures, traditions, mural paintings and craftsmanship which can be found in a wide variety of categories in order to inherit the tradition and be able to reach out to general public.
Opening Hours
08:30 - 16:30
Open on Wednesday - Sunday (Including public holidays)
Closed on Monday and Tuesday
Admission Fees
Adult: 90
Child: 40
Location
Lanna Folklife Centre Prapokklao Rd., Si phum, Muang, Chiang Mai 50200
Lanna culture, traditions and ways of living have been practiced for over centuries. Its culture and traditions are outstanding, exquisite and reflect the beliefs which were bound to Buddhism faith of our ancestors. Lanna craftsmanship reflects the prosperity of this region from the past to the present.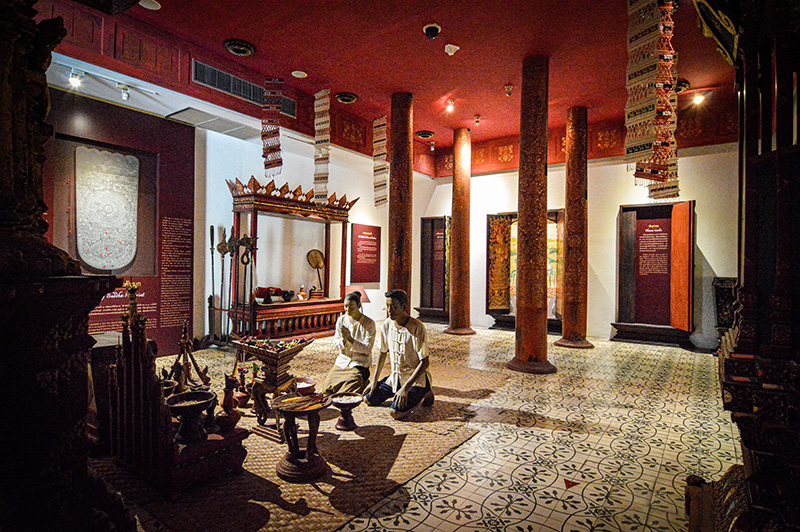 Permanent Exhibits
1
Temple Courtyard for Special Ceremonies
Presenting some early ideas of Lanna Buddhism architecture. Ancient concepts of being protected by various spirits, combined with rituals performed, were portrayed in the art of Lanna people, which arose under Buddhism faith.
2
Inside a Buddha Image Hall
Presenting an architectural pattern of Lanna Buddha Image Hall and Buddhist art creation, which derived from Lanna locals who had faith in Buddhism. Beneath the exquisite decorative style of the Buddhist offerings, conceal the Buddhism wisdom of Lanna people.
Providing information about religious ritual appliances, which were finely handmade. All patterns and designed were inspired from beliefs related to religion and auspiciousness.
Presenting sculptures of various types, created in ancient Lanna period including art pieces from local artisan in the present time. A variety of styles and materials used including stucco, stone, glass, wood, metal, high relief and low relief sculpture, which were commonly found as a decorative part of Lanna buildings.
Offering informative learning about Hae Khrua Than tradition which is traditionally associated with Buddhism faith and related to other arts forms such as Hae Khrua Than Lanna dance and Lanna singing.
Presenting distinctive mural paintings of Chiang Mai artisans including artistic influences from neighboring kingdoms, including painting on different materials, especially painting on glass and writing on palm leafs, recording and keeping of knowledge and learning in the various fields. Such as cosmology, politics, astrology, literature, pharmacopoeia and talisman tattoo.
7
Ceramics and Lacquer ware
Presenting tools and appliances, which played a significant role in the lifestyle of Lanna folk. The information emphasizes on ceramics and lacquer wares. Shapes and patterns vary according to artisanship in each district, reflecting an expertise of local artisans that differed, depending on geography and social values.
Presenting information about traditions, ideas, beliefs that associated with agricultural lifestyle of the villagers in Lanna society and basketry used as tool and appliances.
Presenting information about traditions, ideas, beliefs that associated with agricultural lifestyle of the villagers in Lanna society and basketry used as tool and appliances.
Presenting an art of Lanna textile weaving which has an elegant and distinguishing variety of style and design, reflecting the skill in art of weaving of Lanna folks.
11
History of Lanna Folklife Museum Building
Exhibiting the History of Chiang Mai District Court before the renovation and the founding of Lanna Folklife Museum.
The story of the Lanna Crown Jewels used as offerings to the sacred Buddha's relics. The offerings were made of silver, gold, crystal, ring and jewelries. The story of 'the Heart of the Buddha', which was placed inside a Buddha image, was made of a silver box, containing a variety of jewelries including the method of placing 'the Heart of the Buddha'.